Tzatziki (Grecian Dip)
popular Greek dip made of (our version) sour cream, cucumber, oregano, garlic, and other spices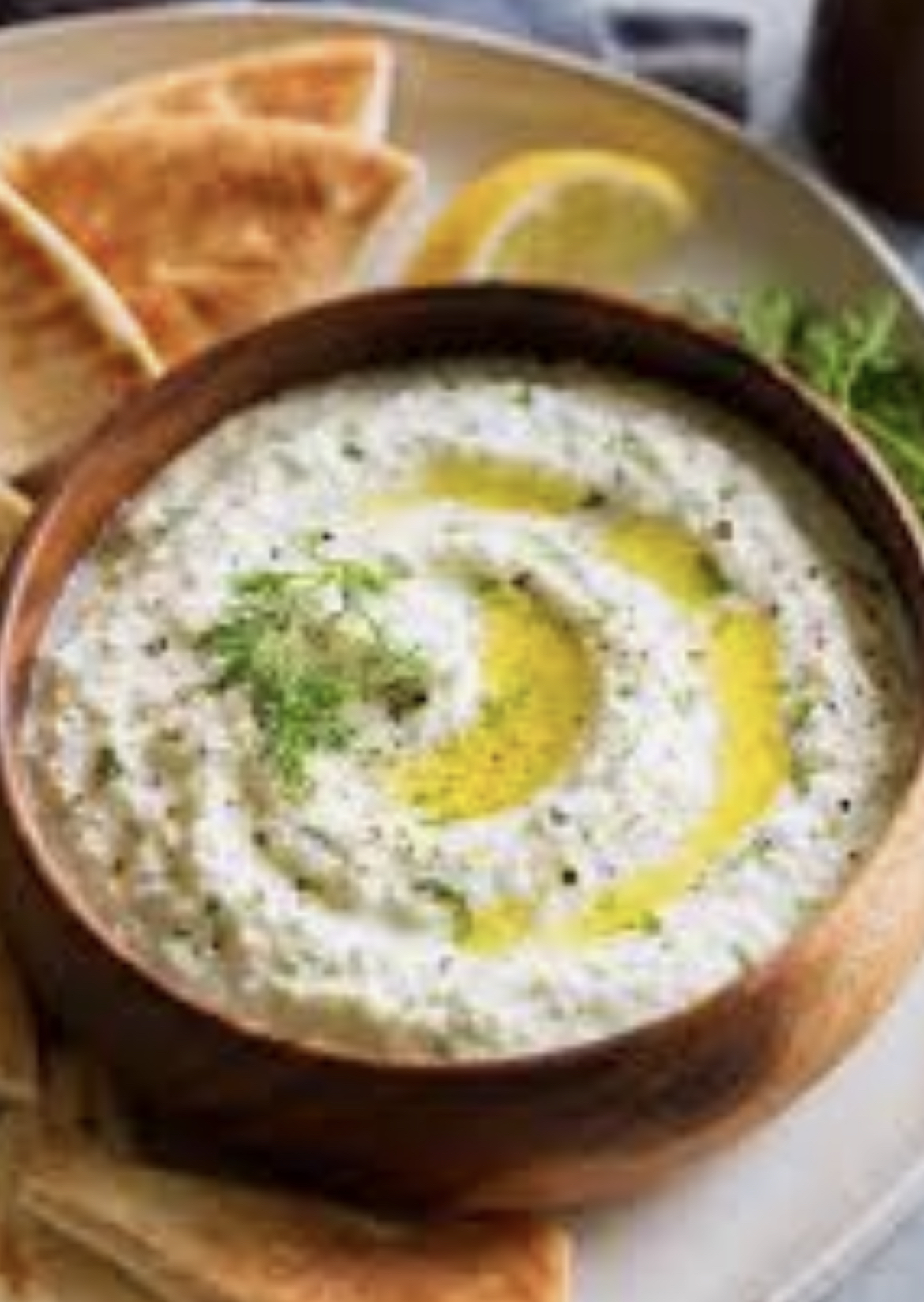 Dolmas
rice-stuffed grape leaves served with tzatziki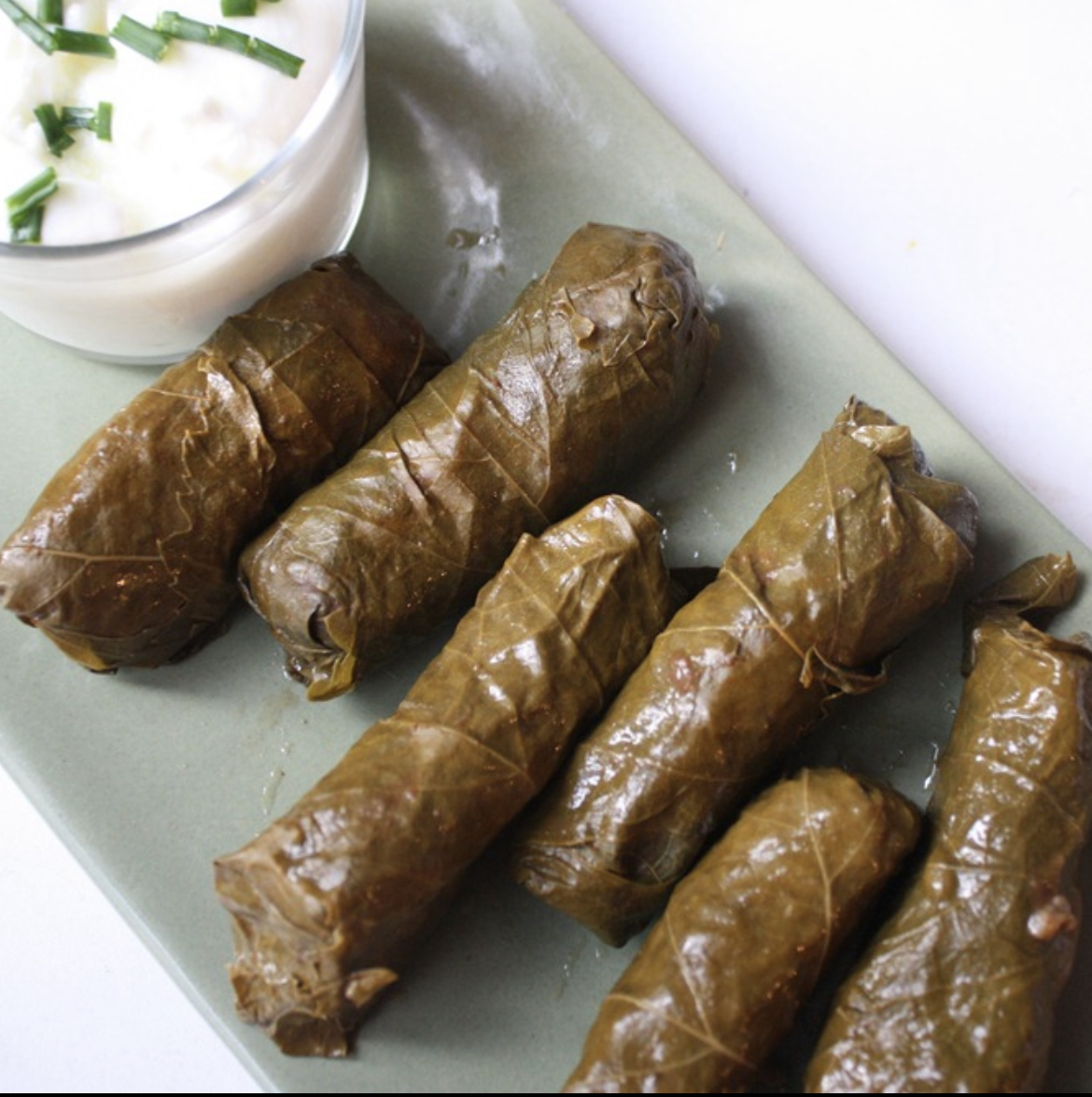 Spicy Hummus
Our increasingly popular Spicy hummus. Fresh hummus made with homemade chili sauce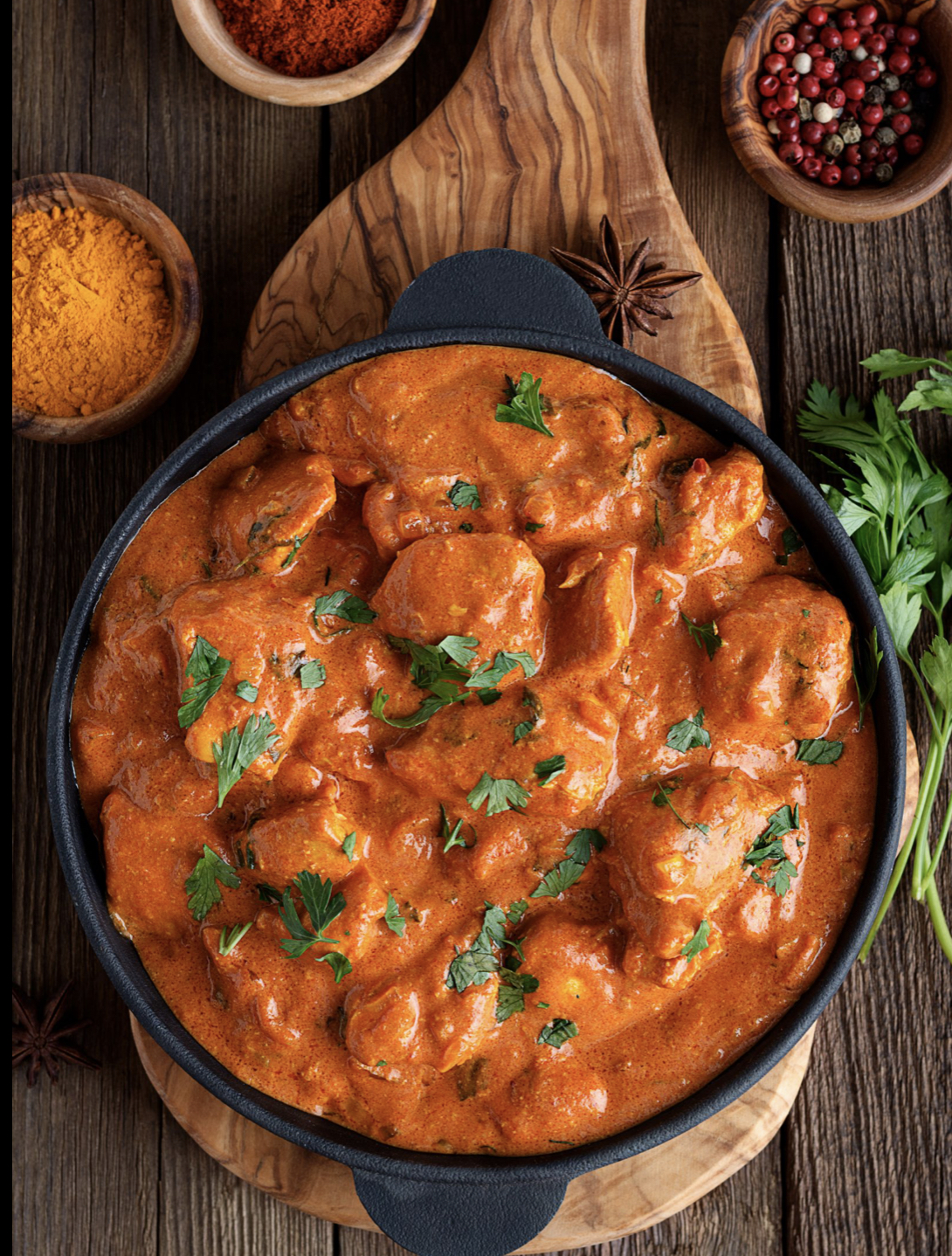 Chicken Tikka Masala 
very popular mild Indian curry dish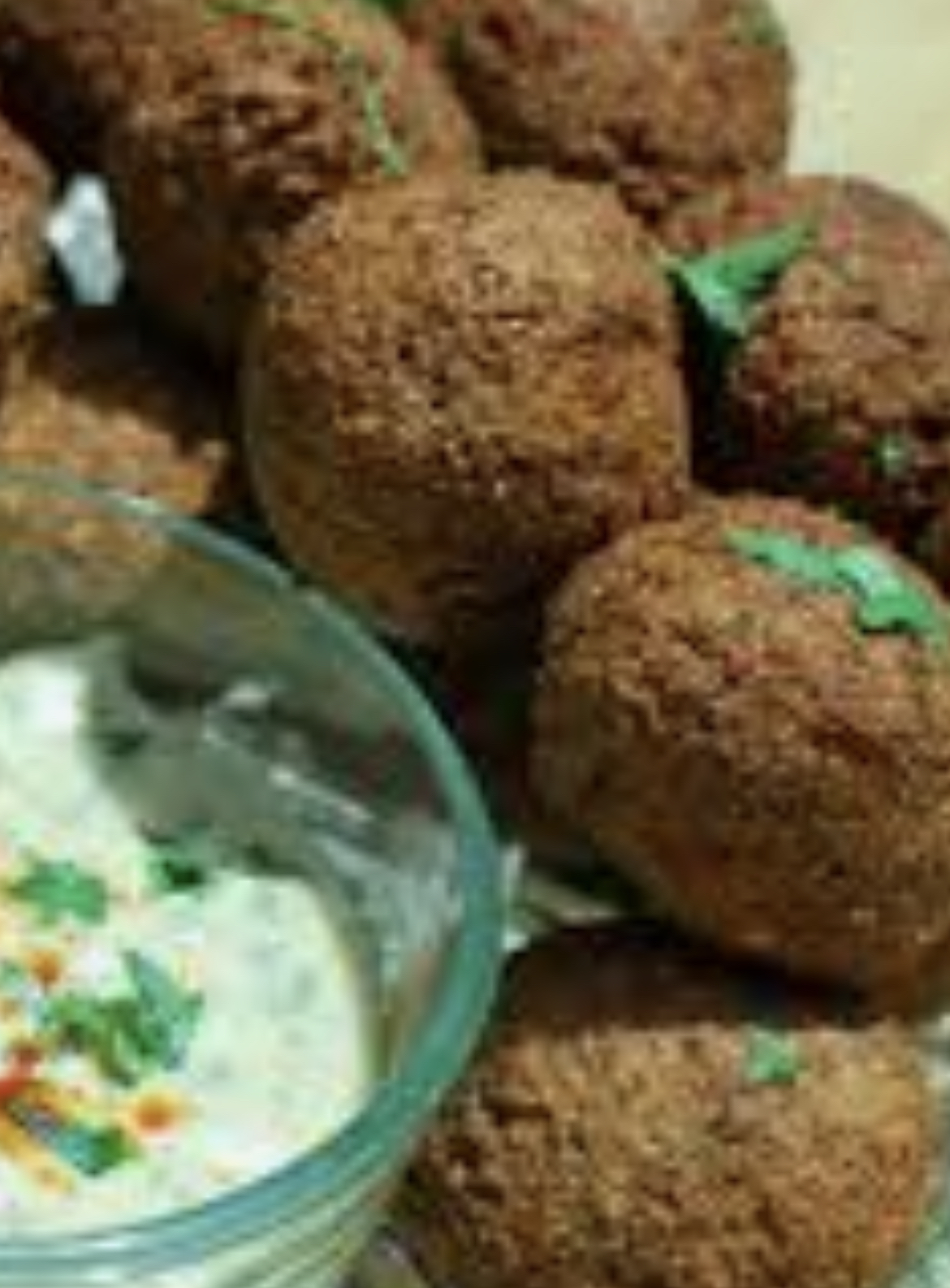 Falafel
very popular Middle Eastern appetizer/snack made of garbanzo beans, parsley, onions, garlic, herbs, and seasonings
Gyro
Our best seller freshly sliced Gyro meat from the rotisserie for wraps and plates!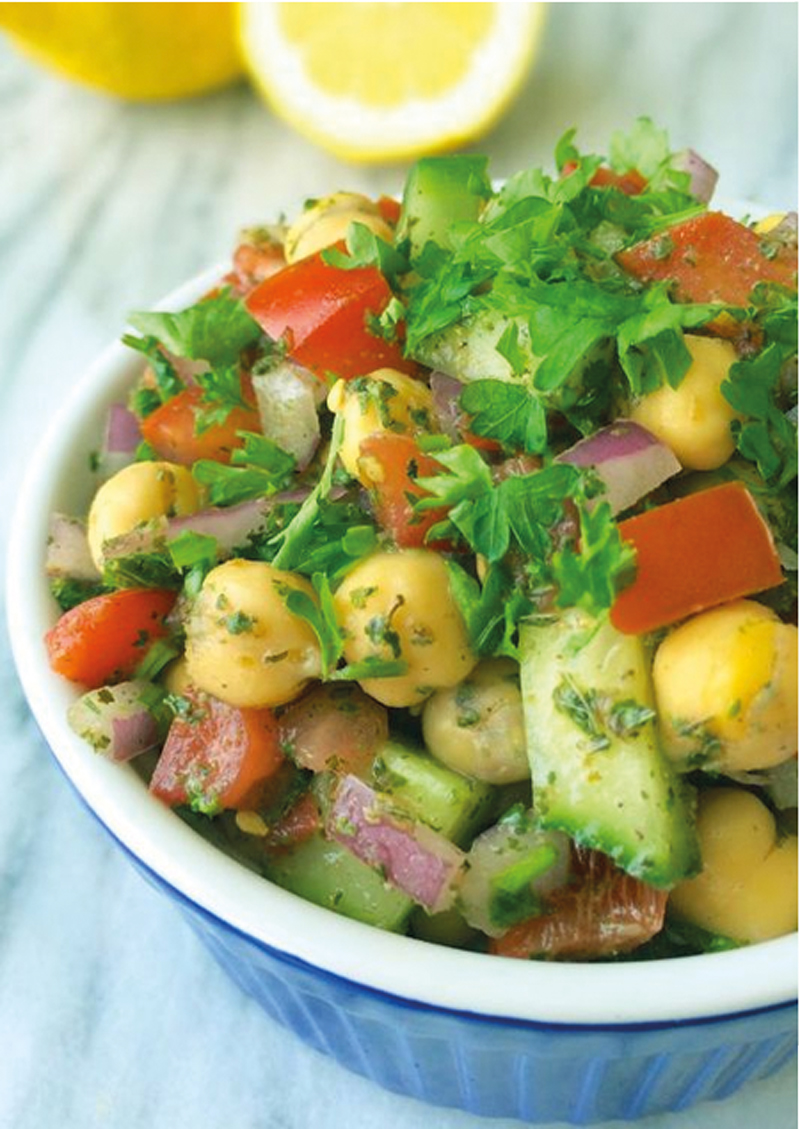 ABOUT BLUE OLIVE GRILL
Blue Olive Grill was established in December 2013 and has since been serving McKinney and its surroundings.
We are a Middle Eastern and Greek restaurant with a touch of Indian cuisine as well! We provide our customers with authentic Greek and Middle Eastern favorites made from scratch.
Our motto is Fresh, Healthy, Delicious! Additionally, Blue Olive Grill accommodates a diverse set of dietary needs including vegetarian, vegan, halal and
gluten-free.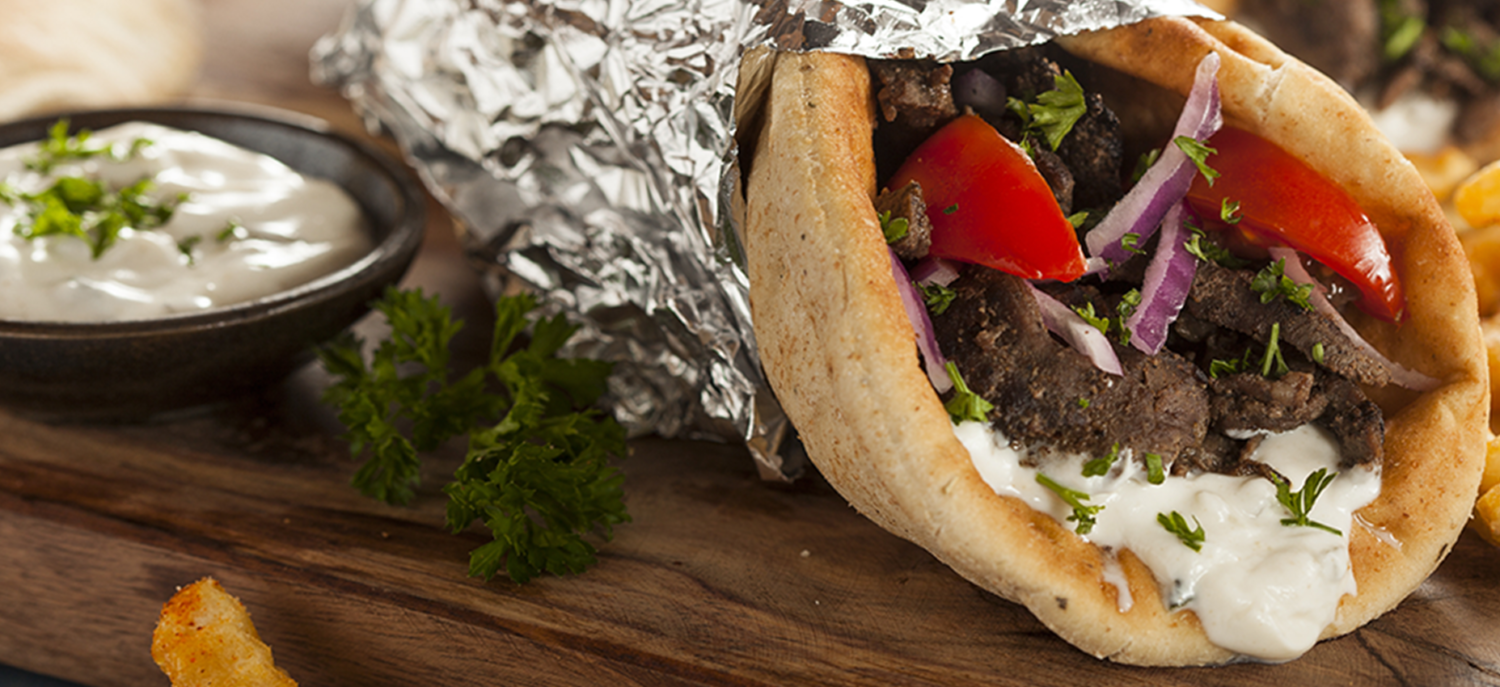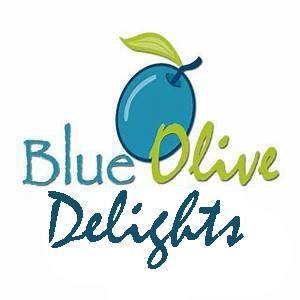 Blue Olive Grill offer drop off and pick up bulk orders for parties, meetings, gatherings or any events of 60 persons or less. Let us know what you looking for and as long as it's Middle Eastern, Mediterranean or Indian, we can make it for you!